Know the signs, notice the changes
Knowing the signs can help you to recognise if you or a loved one may be experiencing the changes of dementia.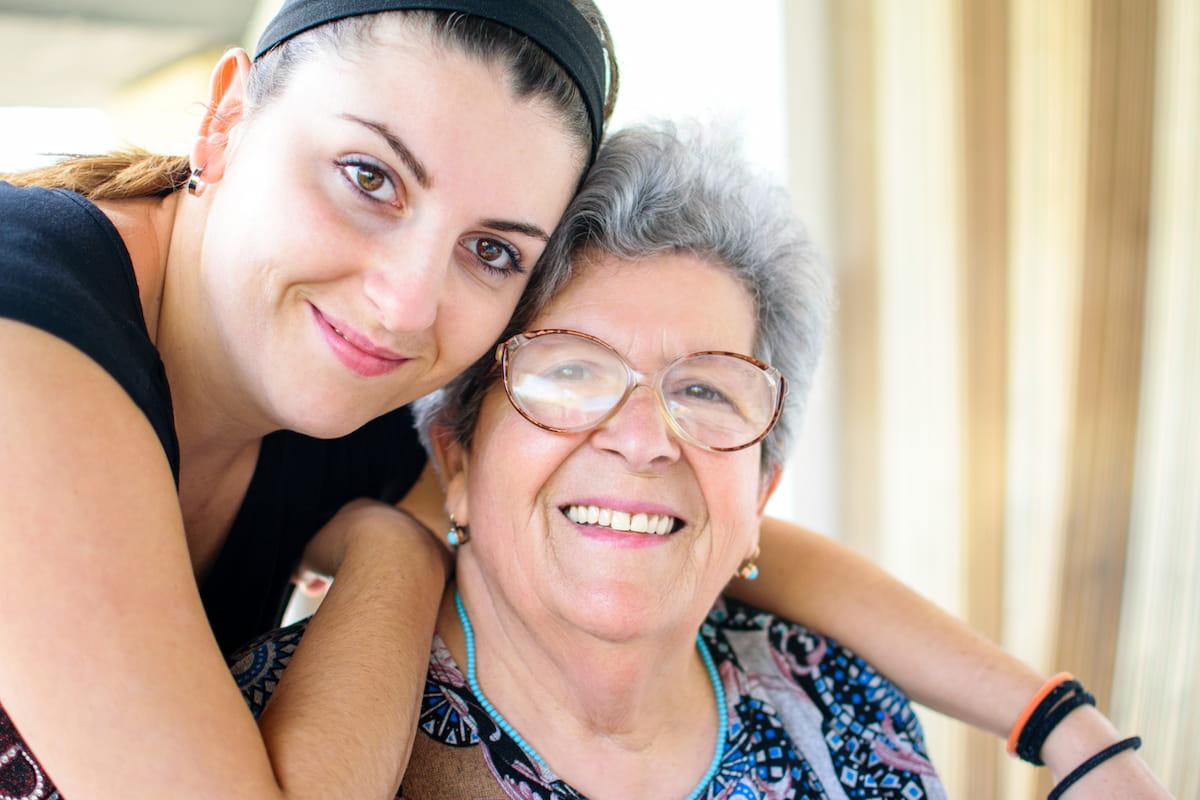 Dementia is often linked to memory loss but there are many changes that can be signs of dementia:
Changes in thinking and memory:
Forgetting recent events
Having trouble learning new things
Struggling to find the right words
Having a hard time making choices, or making careless or risky choices
Losing track of time and dates
Asking the same question a lot, or saying the same things over and over
Putting things in unusual places.
Changes in daily activities:
Finding it hard to do day-to-day jobs like cooking, paying bills, planning, shopping
Changed sleep patterns such as disturbed sleep or sleeping more during the day
Getting lost in familiar places
Finding it harder to walk and move, for example, shuffling, feeling stiff or being slow.
Changes in mood and behaviour:
Feeling unusually sad or hopeless
Feeling unusually worried, nervous or uneasy
Losing interest in previously enjoyable hobbies or social events
Behaving inappropriately or differently to usual
Feeling restless and walking around a lot.
Checklist for Dementia symptoms and changes.
Being alert to the range of signs and noticing any changes is key to getting an early dementia diagnosis, treatments and support. Download and print the Checklist for dementia symptoms and changes (below) and use it to record any changes you've noticed. You can use this checklist to help you to have a conversation with your GP, nurse or health professional as well as your family. Please note, the checklist is not intended to diagnose dementia or any other health condition. There may be other reasons for these changes.
What's next?
In this article, you've learned some of the symptoms and changes that can be signs dementia. Try next: